OUR STORY

The Little Bay Distilling Company is a proudly independent business, based in the British Virgin Islands. It was formed after the strongest hurricane to ever to hit the Caribbean made landfall in the BVI in September 2017.
BVI GIN is a small-batch, craft spirit distilled and bottled in the British Virgin Islands (BVI). Made up of more than 60 idyllic islands, islets and cays, and being well known for its white powdery beaches, gin clear sailing waters, lush green hills and warm, friendly people, the BVI is the perfect setting for our distillery.
In September 2017, Hurricane Irma hit the BVI bringing 200mph winds and leaving great devastation in its wake. With a desire to make a positive impact in response, the Little Bay Distilling Company was established, bringing to life a long-planned product with the aim of spreading messages of strength and resilience, which are characteristic of the BVI and its people.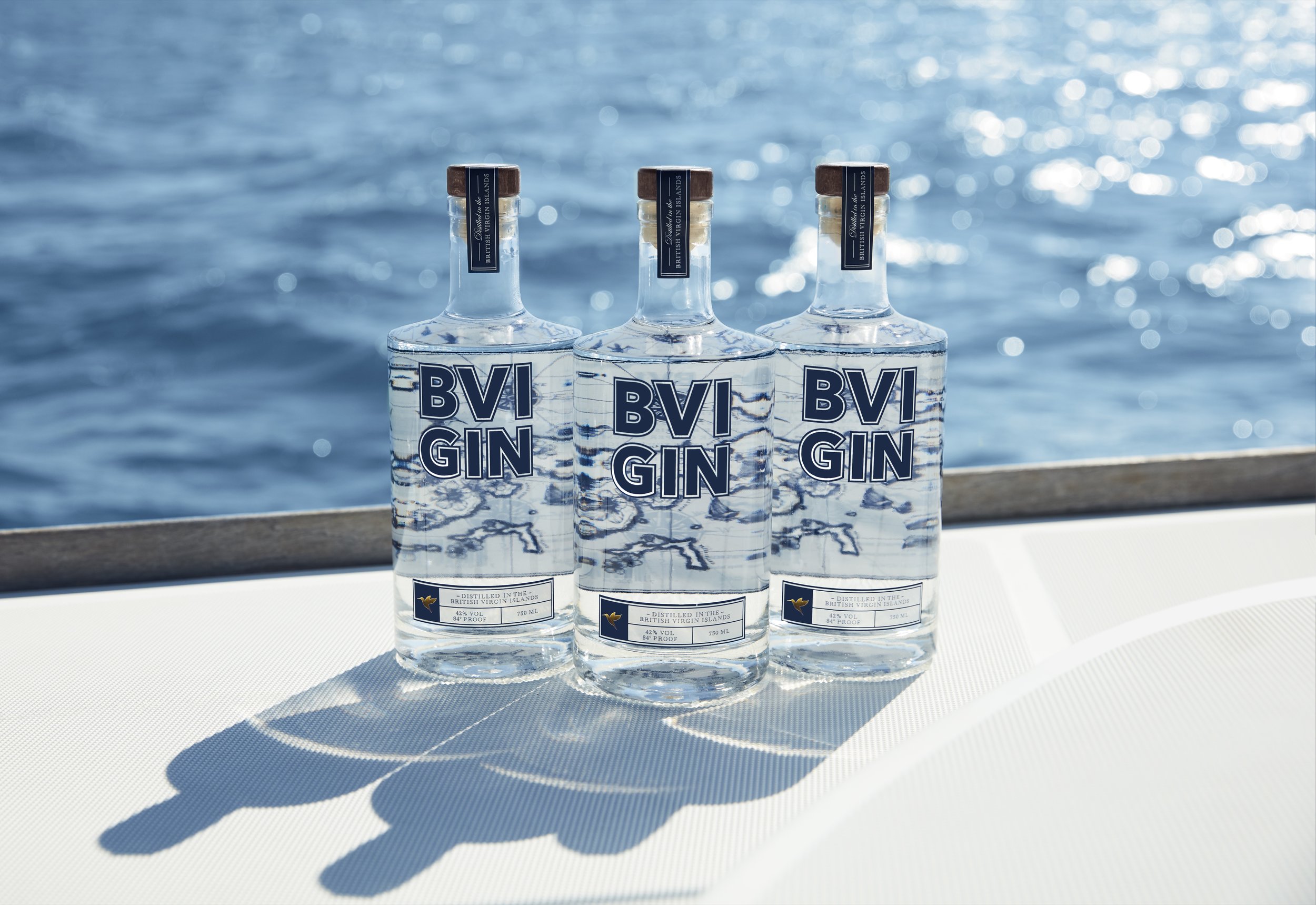 Each bottle of BVI GIN is distilled at our distillery close to the picturesque Little Bay Beach on the BVI's largest island of Tortola. The gin is created from a carefully crafted, contemporary recipe and is distilled using traditional methods in a bespoke copper column still. It is then bottled and labelled by hand resulting in a truly authentic, handcrafted BVI product.
Our mission is simple: to bring the BVI a locally produced gin of uncompromising quality and character. Distilled using carefully sourced, locally inspired botanicals including hibiscus flower, angelica root and grains of paradise, the resulting gin is fresh, smooth and with great depth of flavour; it perfectly captures the spirit of the British Virgin Islands.